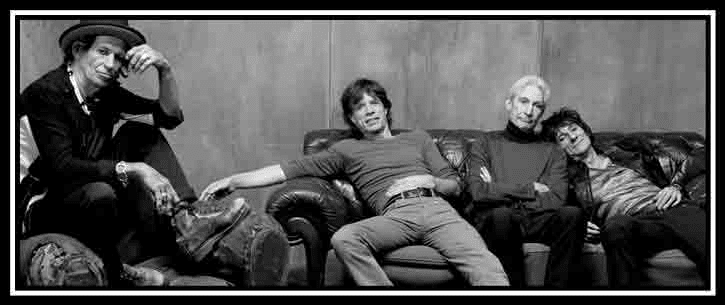 We try to surround all our activities with fun, news and entertainment.
We have many musical idols, but above all there is one that captivates us, find out his name… We accompany you with his music on all our excursions and adventures.
We organize contests, concentrations and activities for all our clients, in our facilities and those of other collaborators, such as restaurants, hotels, nightclubs, etc.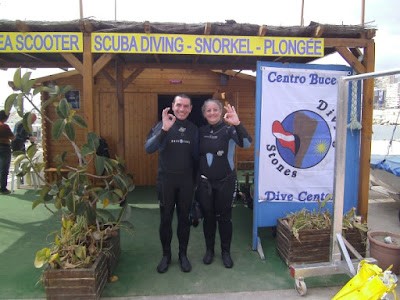 Sports in Locations of maximum Tourist Interest
We choose the best places for their Waters, Seabed, Marine Life, Reserves and Facilities.
Benidorm is a location that meets all of our objectives, it has an excellent quality of its waters, abundant marine life, marine reserves just a few miles away and facilities that are unmatched.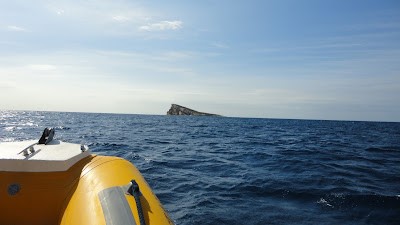 Sport with Quality and Guarantee
We guarantee our maximum effort that you enjoy the most, but with maximum security. We use Top-brand Boats, Equipment and Materials, which we renew every season, so that you can concentrate only on enjoying yourself.
We sanitize all our equipment and materials after each use.
All our Workers are constantly connected to each other to be able to give you an immediate response if necessary.
We work with leading organizations worldwide, which guarantee the quality of our training activities, such as PADI (the World's Leading Diving Training Organization, with more than 135,000 professionals).