SCUBA DIVER
The PADI SCUBA DIVER course teaches the knowledge bases and techniques necessary to dive under the supervision of a Divemaster, Assistant Instructor or Instructor.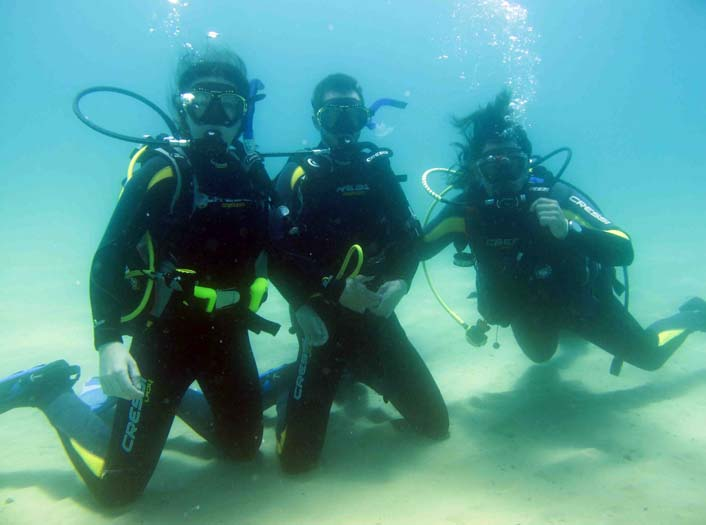 The course consists of theory and swimming pool, 2 dives in the sea and the light and heavy equipment necessary to be able to carry out the corresponding dives. At the end of this course you will have the PADI certification.
In this course you will learn diving knowledge and techniques that will allow you to discover the feeling of diving with autonomous equipment.
You can do it in our Diving Center located in the same Benidorm Nautical Club, in two days and it will serve as a credit to obtain the next level of Open Water Diver.
With this course you can dive to a maximum depth of 12 meters.
OPEN WATER DIVER
The PADI OPEN WATER DIVER course teaches the knowledge bases and techniques necessary to dive anywhere in the world. It is the first level of PADI qualification that certifies the student to be able to dive independently anywhere in the world.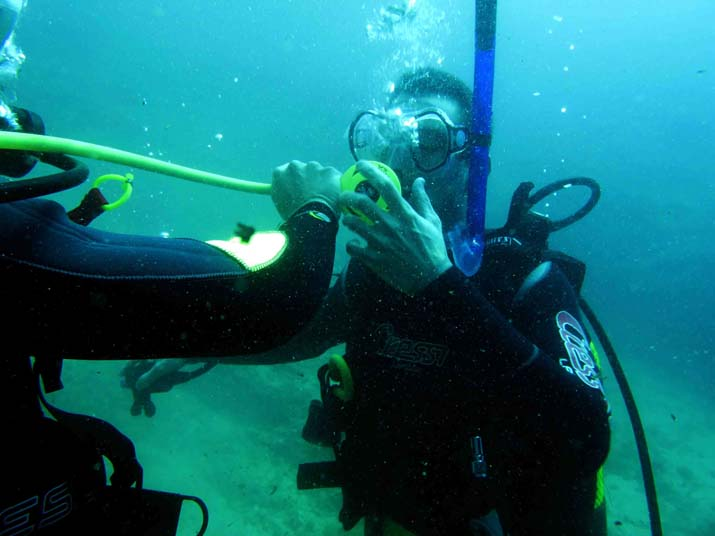 It consists of theory (which we will always teach before each dive) that is supported by an entertaining and fun Manual with exercises for home, pool practices (in the facilities of one of our collaborating centers) or in confined waters and practices at sea (all made from our boats on the Island of Benidorm).
All Barco dives, a minimum of 4, are carried out on Benidorm Island, located in the Serra Gelada Natural Park.
Our instructors will always be by your side to help and guide you, we allow a maximum of 4 students for each instructor. Our meeting point will always be the Benidorm Nautical Club.