TRY DIVE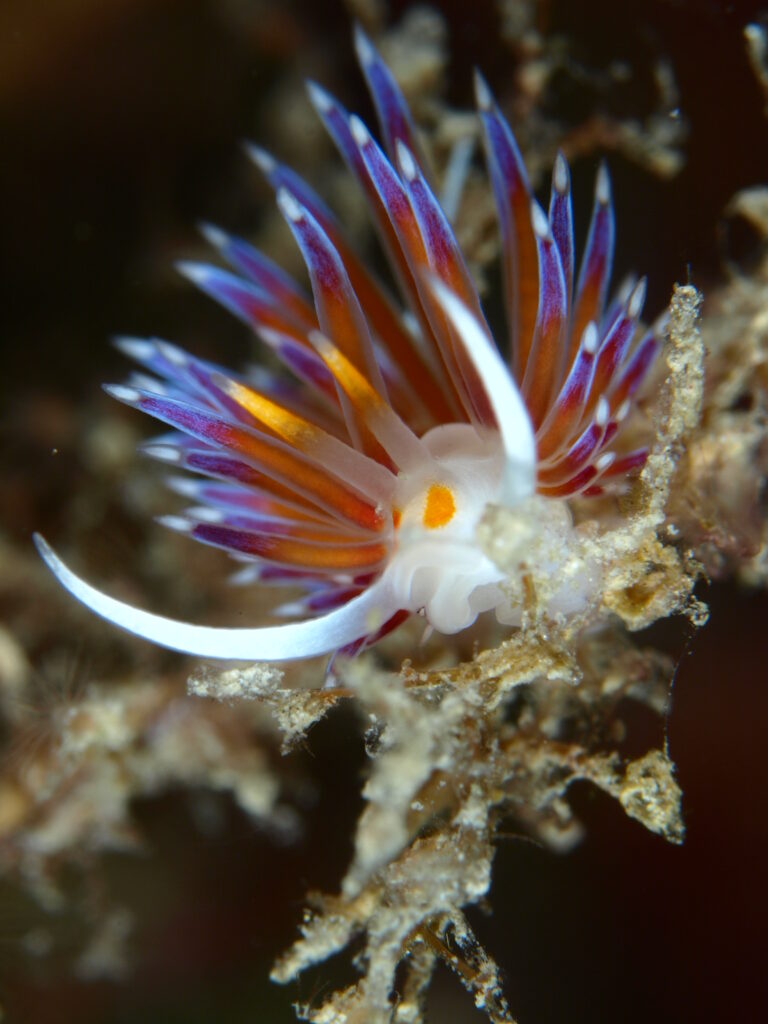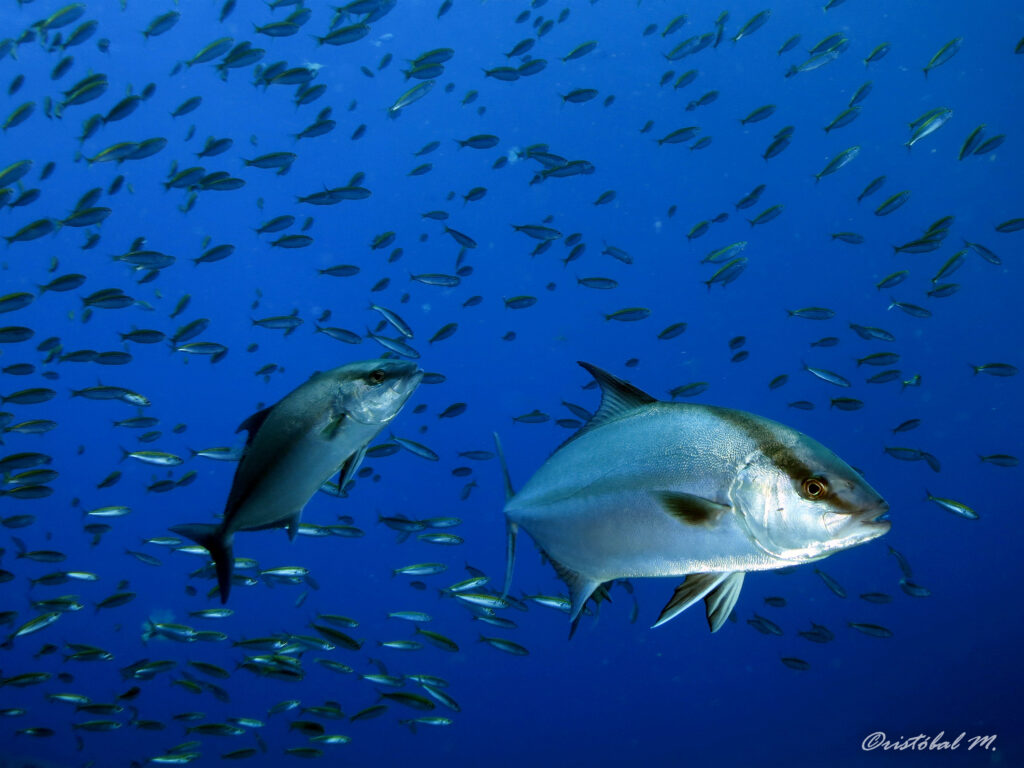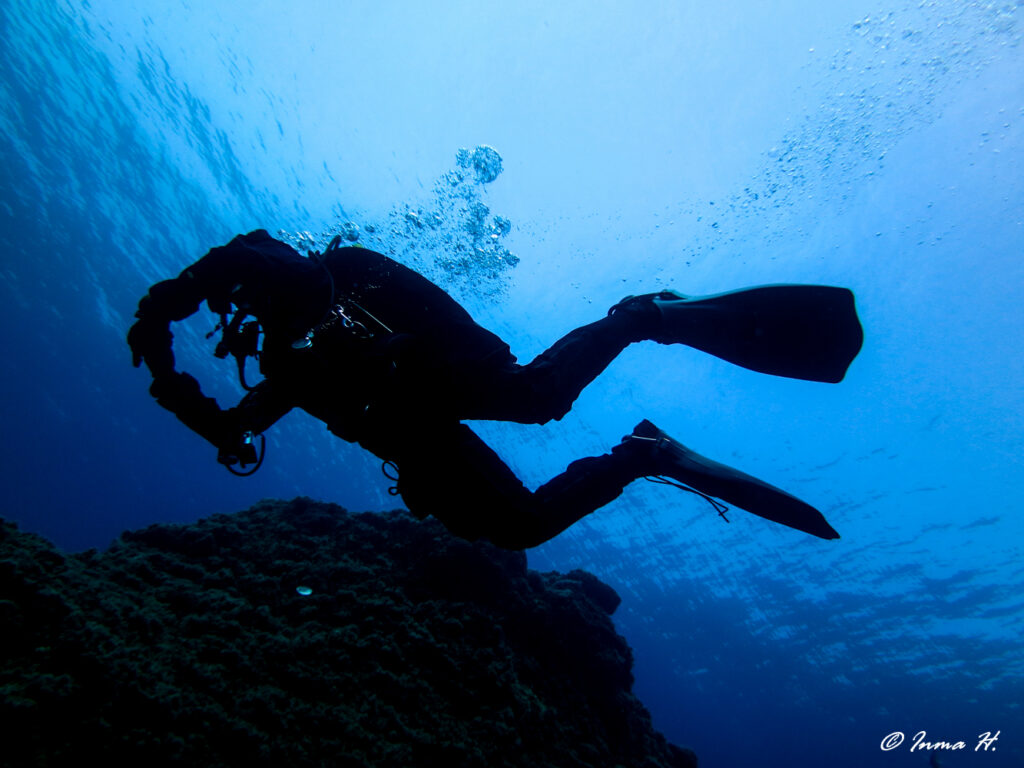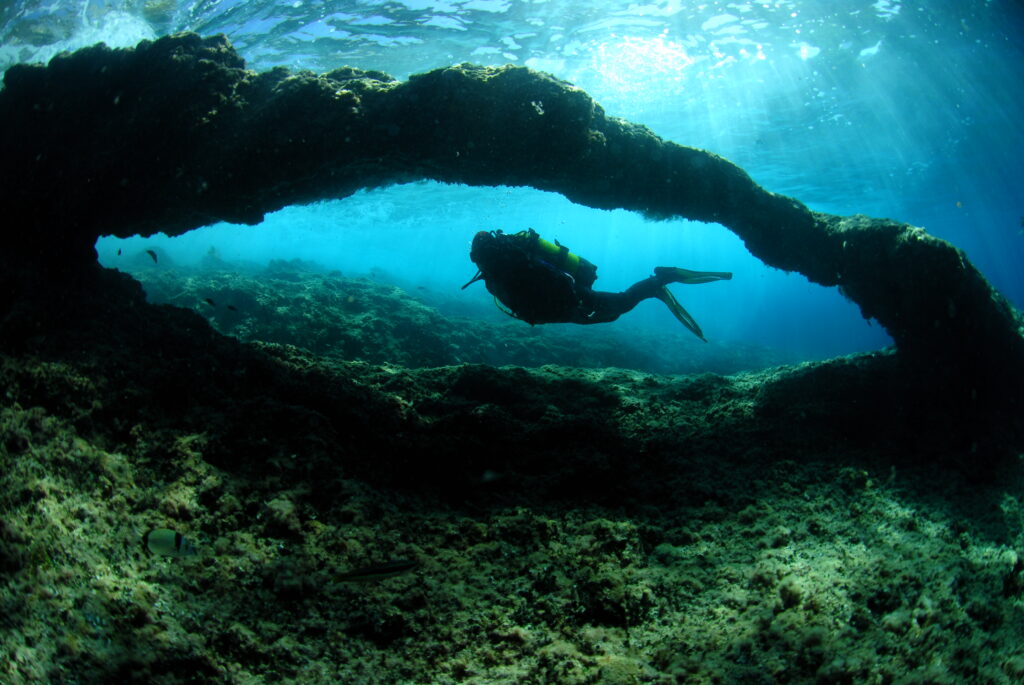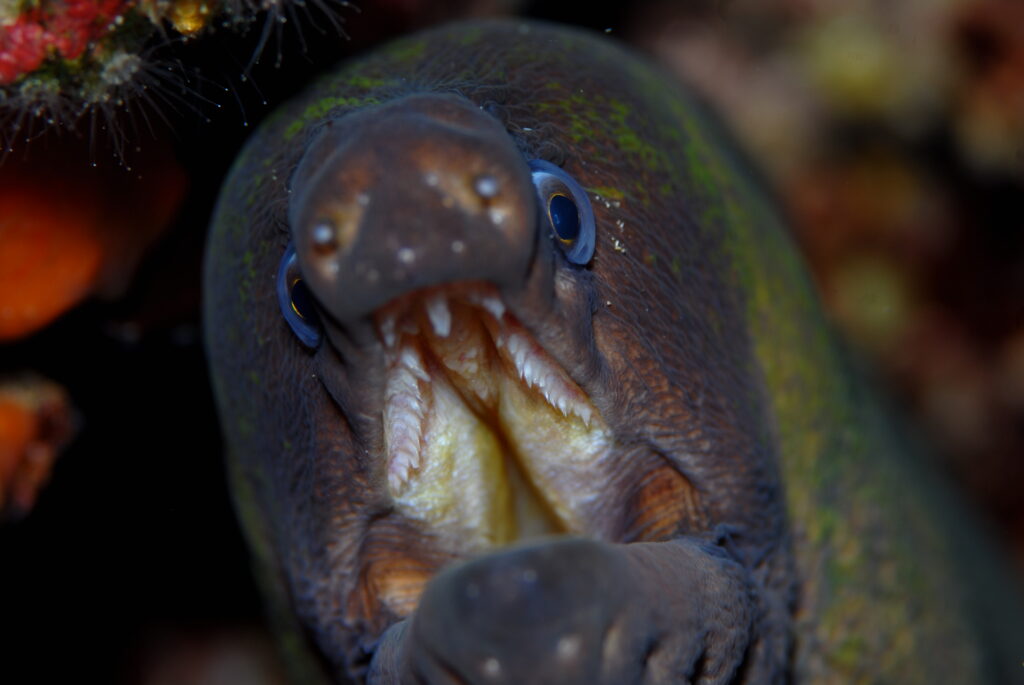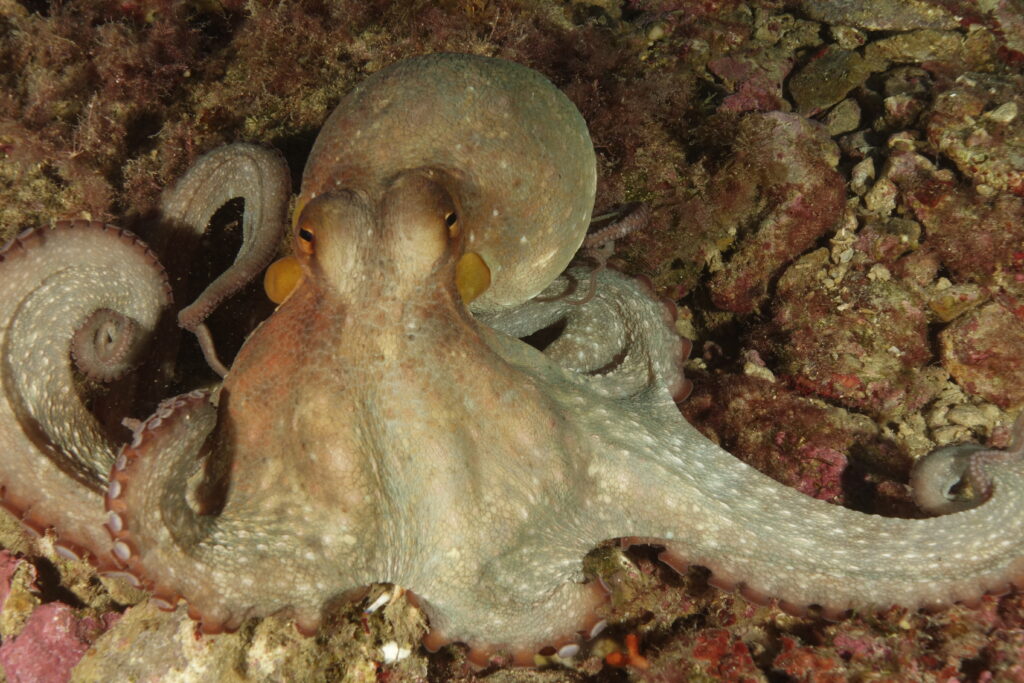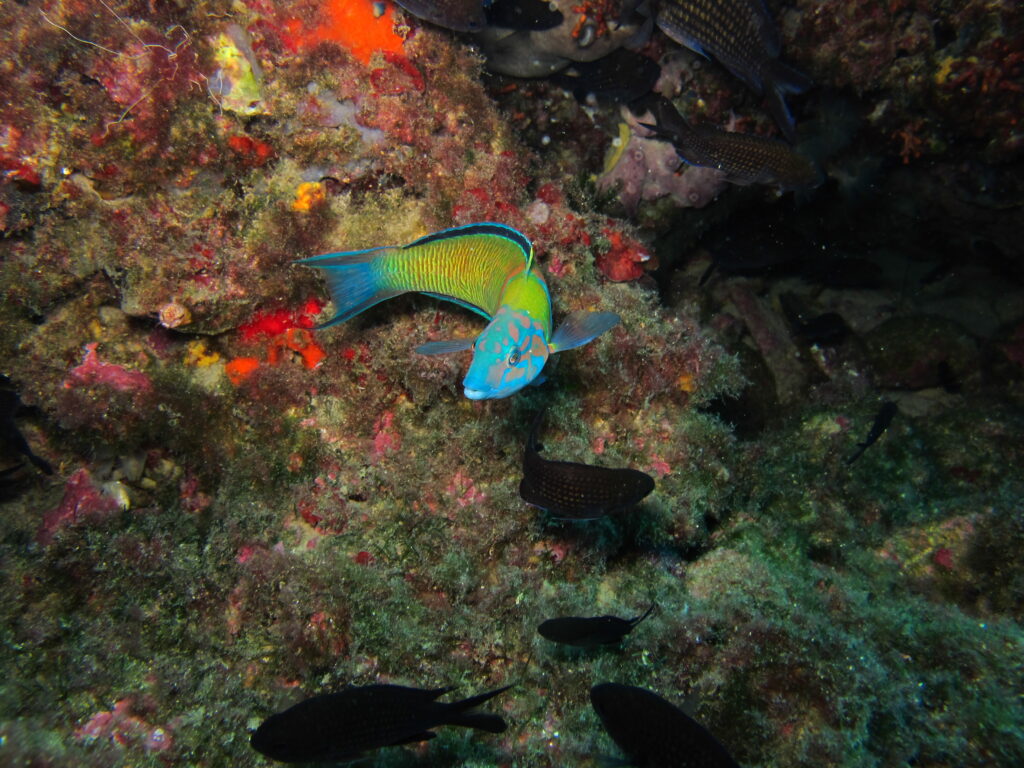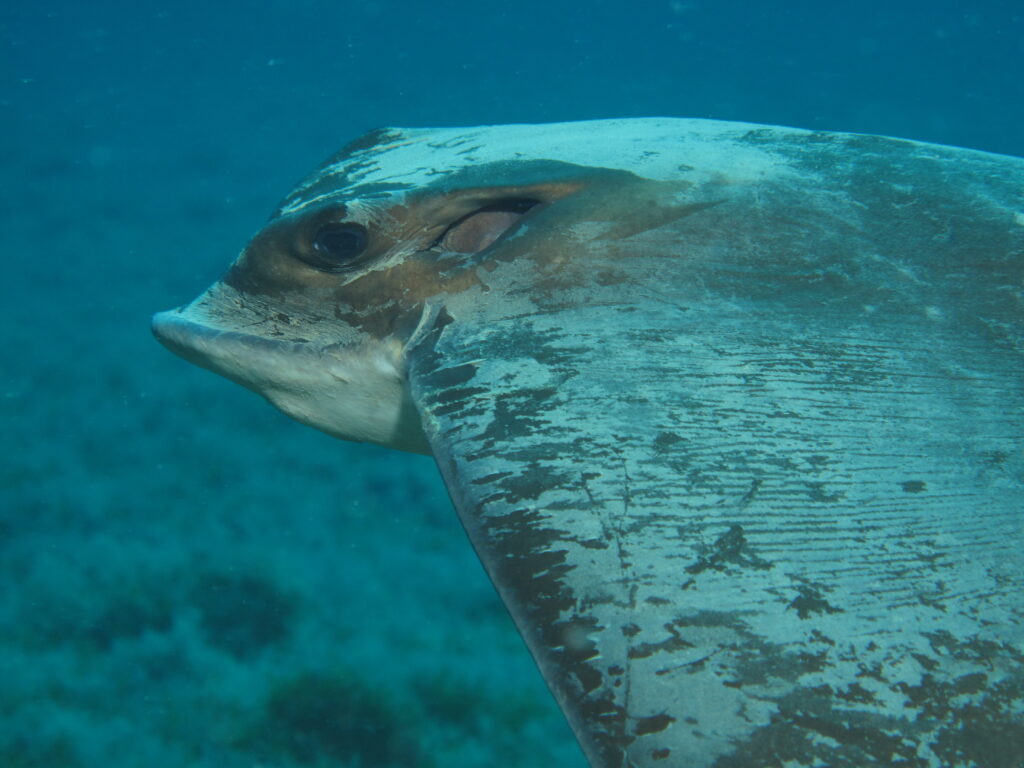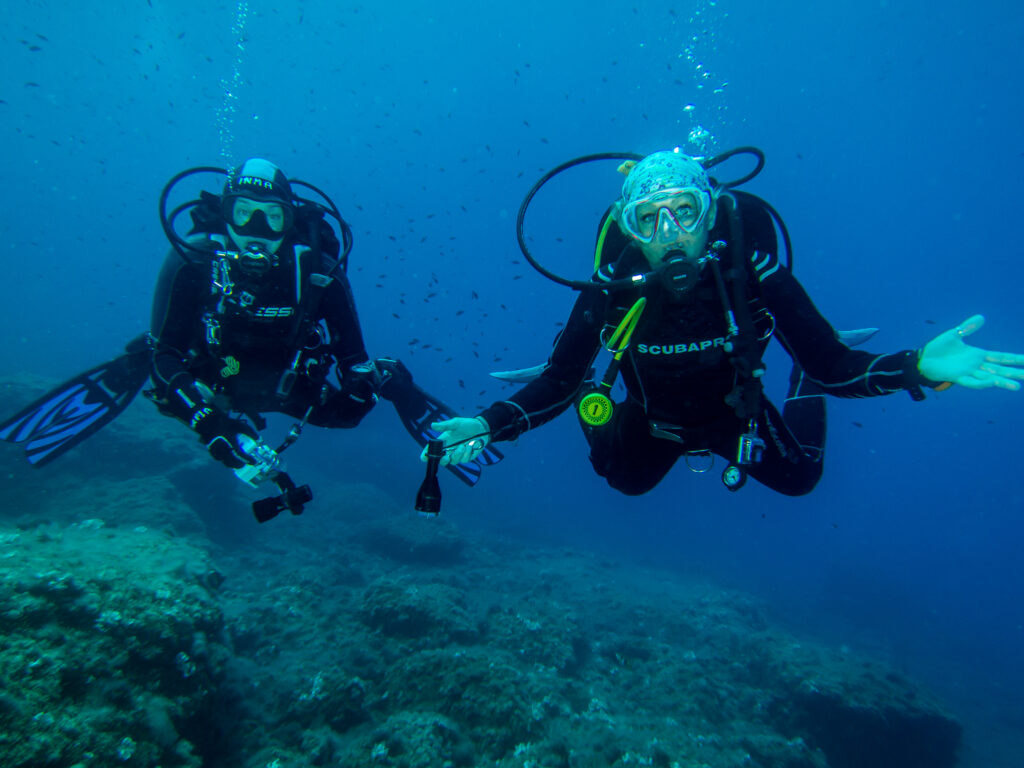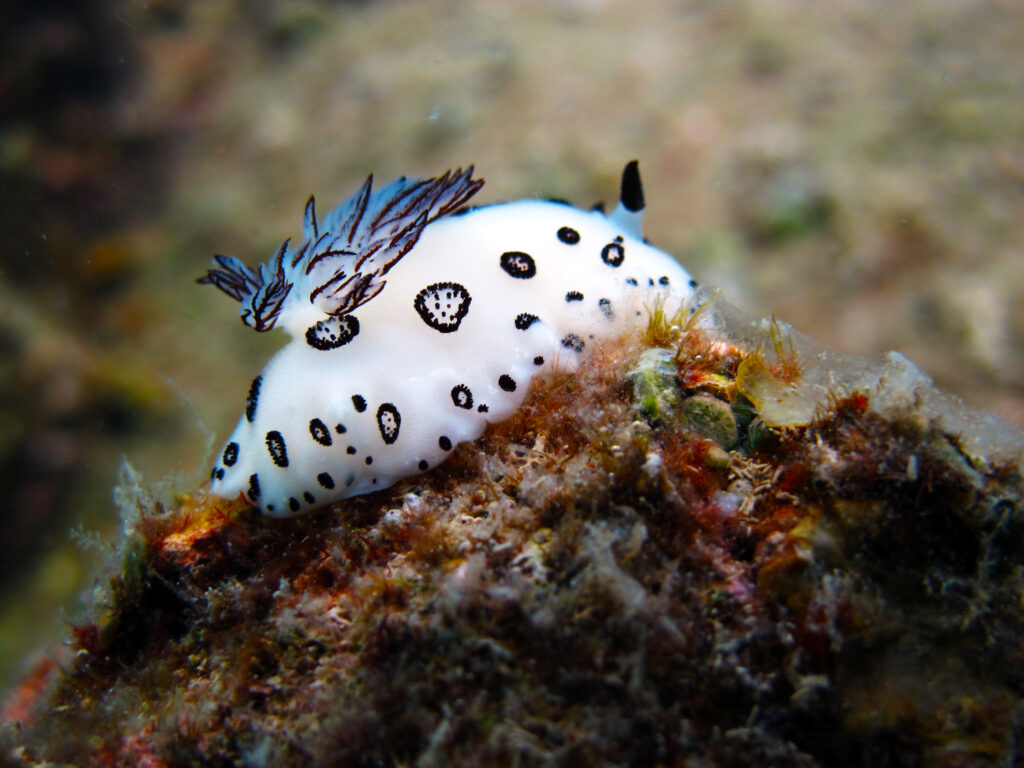 02102014-medregal2-1024x768
05122015-IMG_8113-1024x768
Discover the underwater world with autonomous equipment with our PADI professionals in a relaxed, safe and dynamic way. Learn the basics of scuba diving, such as how to use a mask, BCD, regulator and pressure gauge. All in a very fun, dynamic way and as always in all our outings to the wonderful rhythm of the Stones.
On the island of Benidorm you will be able to see the marine fauna of our seas and learn the main diving techniques.
At Diving Stones C.N. Benidorm we always do the Diving Baptisms with a ratio of 1 instructor for every two clients.
Light and heavy equipment included, just bring a swimming costume or bikini, flip flops, towel and a LOT OF FUN.